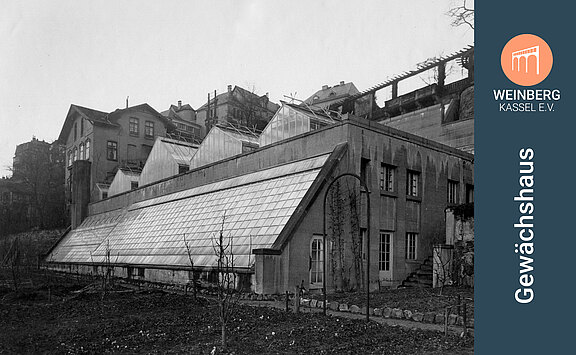 The Greenhouse in the Henschel Garden
The greenhouse was built in the course of the construction of the Villa Henschel at the end of the 19th century. Like the villa, it was also destroyed during the bombing raids on Kassel. Today we can only see the two-story basement. However, these also make it clear that the complex consists of three construction phases, the middle one being the oldest and the eastern one the last. Between the slopes of the two gable ends were glass surfaces at the time. They formed the lower greenhouse of about 126 m2. Of the upper five greenhouses, which stood on the basement building and the land behind it, only parts of the foundation walls are preserved. The glass superstructures were 60% bombed and the rest was dismantled after the end of the war.
The enormous dimensions of approx. 321 m2 give an idea that they were not only built for the personal use of the "Villa Henschel". The industrialist's wife, Sophie Henschel, was very socially committed. Among other things, she set up a factory kitchen and a school kitchen for young mothers. The gardeners' work was not easy. There were more than 60 steps to climb from the greenhouse to the vineyard road. From the lower cellar, where there was also the heating system, which was fired with coke, there were almost 100. The fuel had to be carried down this way in sacks, hardly imaginable today. During the construction of the ramp road, rubble and overburden were pushed onto the site of the greenhouse, grossly negligently, to shore up the eastern part. The fact that the western staircase was buried in the process is a serious matter. What is unforgivable is the debris on part of the building. This could lead to a collapse in the course of time. Under the leadership of the Freundeskreis Historischer Weinberg Kassel eV, a part was removed bucket by bucket with special safety measures.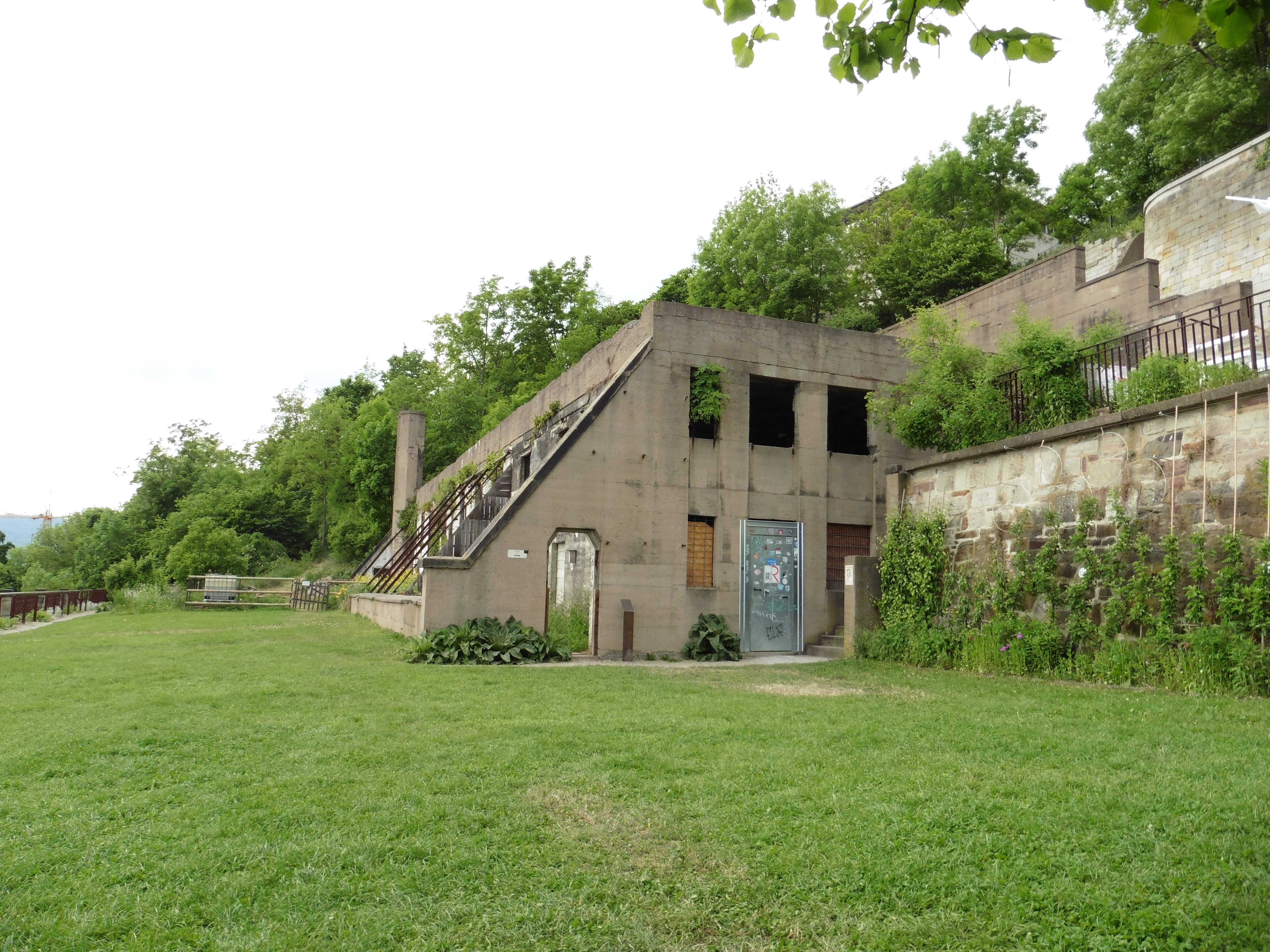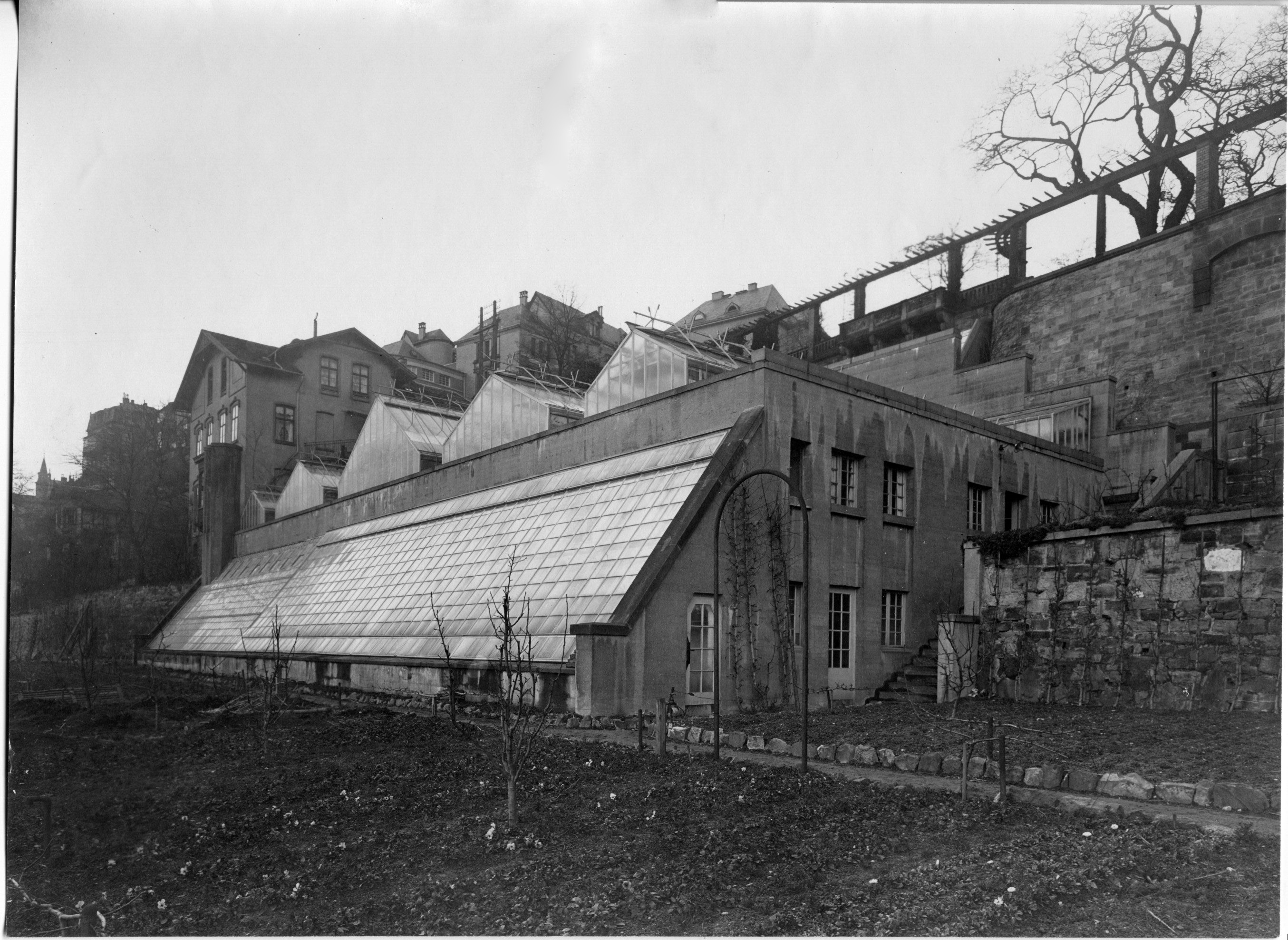 Below you will find historical construction drawings of the greenhouse facilities at the vineyard:
We would like to thank the Henschel Museum, which kindly supported us with photos, plans and extensive information.